"Good leadership isn't about advancing yourself. It is about advancing your team." – John C. Maxwell
Coaching is the art of influence that underpins leadership in the 21st century. If you cannot coach, you cannot lead. As you are working with people on your team, you will find that every one of them is different. As their leader, your ability to coach will help bring each person's individual skills, personalities and styles together so that you are all working as one unit.
Learning to coach individuals to success is essential for every leader. The more successful the individual, the more successful the team and the organization. Using the Maxwell Method of Coaching, a proven model for effectively coaching others to improve their results, I can facilitate the following programs for you and/or your team: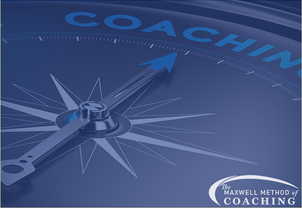 Coaching for Transformational Leadership
The quality of your leadership is determined by the quality of relationships you have with those you lead. During this presentation, I will lead you to and through an entirely different level of understanding of how to positively influence the people you lead to not only go way beyond their existing performance levels, but to go way beyond what they thought they were capable of Regardless of whether your title is a manager or a leader, or you run your own business, you are in the business of growing, developing and improving people. That makes you a leader more than a manager, and we will discuss why this matters today more than ever.
Coaching for Leaders Skills Transition
Six-Week Coach Training Program
Coaching is fundamental to your success as a leader, employer, director or manager. This program will help you tap into your natural coaching abilities so you can help others live and work to their full potential. This interactive six-week program covers:
Coaching Skills for Managers and Leaders
Curiosity and the Power of Coaching Questions
How to Instantly Build Rapport and Connect
Being Present and Intentional Listening
Observation, Demonstration and Participation in a Live Coaching Experience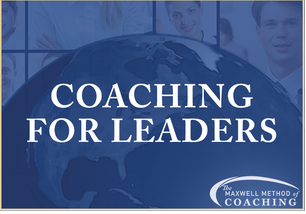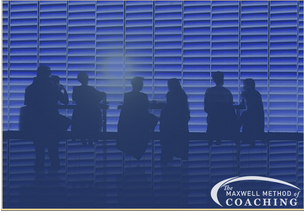 Coaching for Managers, Leaders & Business Owners
Half-Day Coach Training Workshop
Lead Others to Success Through Coaching. Discover powerful skills to dramatically improve your ability to influence those you lead to greater results in their business and personal lives. This workshop will equip you with both the knowledge and the skills to:
Learn the skill of coaching to build better relationships with those you lead.
Coach others to success – rather than tell them what to do.
Empower others to sharpen their ability to solve problems and achieve results.