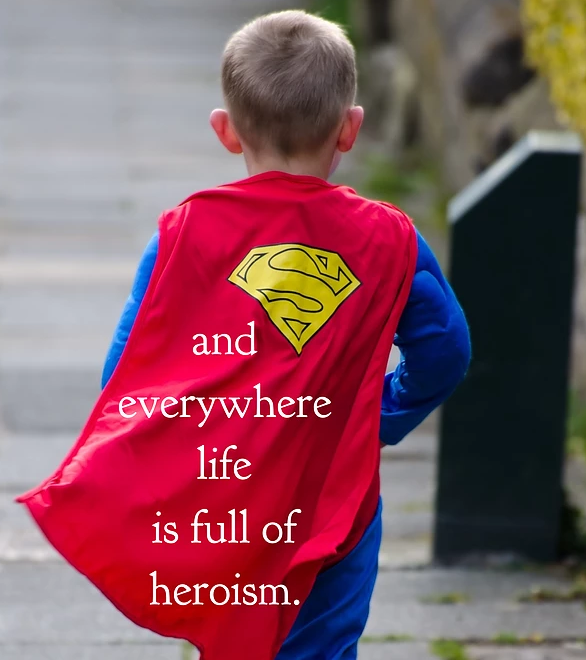 Desiderata – My Recipe for Life
I still remember when I first heard, "Desiderata" on the radio. I was so taken by the soothing, peaceful and soulful voice of Les Crane as he read Max Ehrmann's poem; and the resounding chorus, "You are a Child of the Universe", woven throughout Les' Grammy award winning spoken word performance, made me get up and dance. Years later, I was given a parchment paper scroll of Ehrmann's poem by a good friend as a Christmas present. Decades later, I created a series of Instagram posts, juxtapositioning Ehrmann's words on images that told his story.
Desiderata is my recipe for life. It's been with me for as long as I can remember. Its wisdom is both simple and powerful. It provides me a sense of peace in moments of chaos and brings solace amidst times of frustration and confusion.
I created another way for you to experience Desiderata. I made an electronic flip using the Instagram posts that I created for each line of Max Ehrmann's most celebrated poem. Flip through the pages, at your own pace; take in the graphic elements that I created; read the text; either aloud or silently to yourself. Allow your voice, and Ehrmann's words, to speak to your soul. Use this experience as a meditative, reflective opportunity to take a break from your day, and remember what's truly important in life. You can access the flip book here.
I hope you enjoy the flip book, it was fun to create. If you found value from this electronic resource, please share my blog with others who you feel would be interested in contributing to our empowered journeys. Thanks!
Be happy! Be well!
Comments are closed.