As an Executive Director with the John Maxwell Team, I am able to make these life-changing teachings from my mentor and friend John C. Maxwell available to you at a greatly discounted investment.  Up until now, these on-demand leadership courses have been available for purchase for the average investment of $499.   Because of my relationship with the John Maxwell Team, I can offer each of these leadership course to your at the special price of $199.
You will receive life-time access to these virtual learning experiences.  Each leadership training course includes:
10 video lessons delivered by the #1 leadership expert in the world,
application videos for each lesson,
actionable application resources to download and print, and
homework to help you apply the lessons to your life.
For an investment of less than $20 per lesson, you can have the world's #1 leadership expert teaching you in the comfort of your home or office.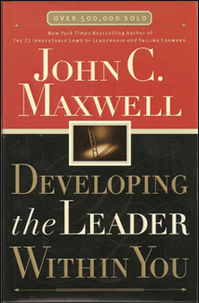 The Developing the Leader Within You online course will help you go deeper with your journey toward becoming bigger on the inside than you are on the outside. This content is designed to challenge you to look at how you lead yourself before you lead others.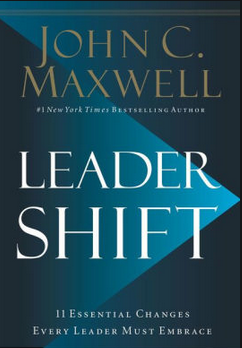 he Leadershift online course will help you learn the necessary shifts to developing agility in your daily leadership. This content is designed to shed new light on developing sustainable, future-focused leadership. It is a fresh call to action in the world of leadership, and John is excited for the impact it will have on the next generation of leaders.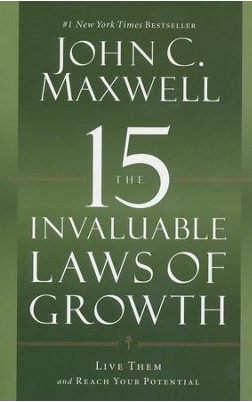 The 15 Laws of Growth online course is a virtual course with leadership expert Dr. John C. Maxwell who has had proven success helping millions of people within leadership, people development and self development. This online class is an immersive experience into The 15 Invaluable Laws of Growth and explores the foundational principles that guide successful people.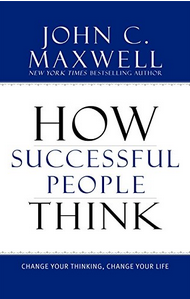 The How Successful People Think online course will teach you to be the leader in the room that people wait to hear from. Who thinks DEEPLY and QUICKLY at the same time. Someone who can offer clear, strategic thoughts that drive better results than you're getting today.
Why does the John Maxwell Academy make perfect sense for you and your team:
It's practical:  Now more than ever, it's important to provide leadership training that gets right to the heart of the person most difficult to lead – ourselves!
It's economical:  This training provides excellent quality for an easily affordable investment (less than $20 per session).
It's flexible: At a time when many people are juggling work from home and monitoring their kid's education, being able to offer this on-demand training means you can engage when it fits your schedule (24-7).
It's powerful:  At at a time when ROI matters more than ever, access to courses like this is a highly effective way to raise awareness about the powerful impact of becoming a better leader.