Get Ready to Raise Your Team's Effectiveness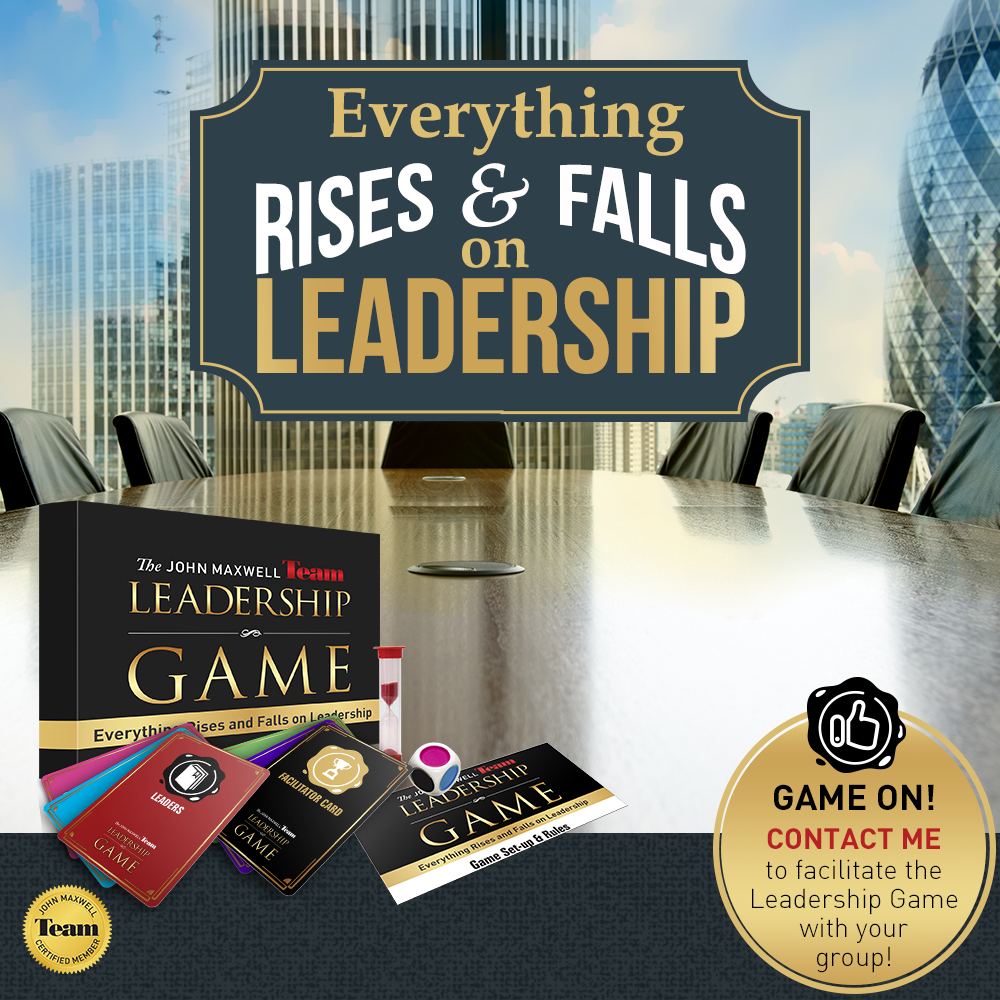 Leadership Assessment Tool | The Leadership Game
This fun and innovative resource will increase your leadership value within your organization or business. By engaging in this experience, you will be able to raise the leadership awareness of your team by identifying your organization's strengths, challenges and opportunities. This experiential roundtable and informal leadership assessment will introduce your team to timeless leadership principles that will bring about positive change through communication and connection!
Team Building Using a Fun, Engaging Tool:a board game that allows everyone to gather around the table. It is the best team-building tool…ever!
Open Sharing and Communication: Every question and discussion card is designed to trigger open, honest feedback.
Leadership Skills assessment: The Game challenges your team members to embrace who they are as leaders.
Stronger Relationships: By the end of the Game, team members will learn to appreciate one another and forge stronger relationships – a winning edge for any business!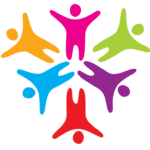 Note: This leadership experience also is available for teenagers, ages 12-19.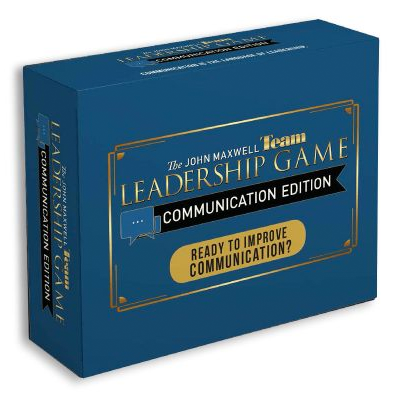 Communication Assessment Tool | The Leadership Game – Communication Edition
Communication and teamwork are two of the greatest competitive advantages in the marketplace today. However, in most organizations, these two critical skills are highly undervalued and underdeveloped. In the Communication Edition of The John Maxwell Team Leadership Game, players will learn just how important communication is for effective leadership, productivity, and profitability.
Communicate on Every Level. Whether you are giving a presentation, conducting a performance review or simply sharing information among your team, this game will challenge you to become a better communicator.
Connect with Anyone.Connecting is key to great communication. When you play the game, you will learn Maxwell's tips for connecting with people on every level.
Increase your Impact. Great communication is key to every conversation. Roll the die and pick up a card to discover how to make the most of every discussion, presentation or meeting.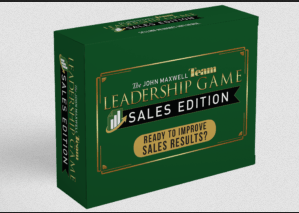 Sales Assessment Tool | The Leadership Game – Sales Edition
The Sales Edition of The John Maxwell Team Leadership Game is a great opportunity for sales professionals to gather around the table to learn and grow from one another. Using sales, communication and leadership principles, game will challenge players to become more relational and less transactional in their approach to selling. You will come away from the table with a better understanding of how to connect with potential buyers and discover best practices to improve sales results.
Sharpen your Sales Skills. In a fun, engaging environment, you will learn new skills and reinforce your current skills to improve your sales performance.
Always Be Connecting (the new ABC's). More than anything, selling is about connecting and establishing rapport. With each roll of the die, you'll learn how to be more effective in your sales approach
Close the Deal. The bottom line is you want to increase your sales results. Play the game and you will learn practical tips and values that can help you maximize every sales opportunity.
Praise for the Leadership Game
"I've had the pleasure of playing The Leadership Game in a session Michael moderated. He engaged the entire group and kept the session moving.  Besides learning more about ourselves, it is a total joy to experience Michael's positive enthusiasm." — Tony W., Retired  Commercial Real Estate Broker
"The session was a great way to engage on a different level with team members by providing a safe place to share our sentiments about the dynamics of our team.  It was refreshing, eye-opening and valuable." — Melissa G., American Express
"Wow! Playing the leadership game with my staff was a great experience.  I learned more about my team in those 2 hours than I expected.  This will truly help me craft a strategic leadership development plan as I move forward." — Murray C., Chick-fil-A owner
"This is a great leadership tool which helps you identify your team's strong points and where you can use them to make your team stronger.  It also teaches you to identify improvements, so you can reach higher.  All of this while having fun!" — Marius D., game participant