Maximize Your Unique Strengths
What if you could tap into your deepest motivations and dramatically improve your relationships and accelerate your results? Your individual personality affects every aspect of your life. That's why one of the best things you can do to grow yourself and others is to understand your personality and what naturally drives you. When you recognize your strengths and weaknesses, you are able to give your best self as you work with people around you.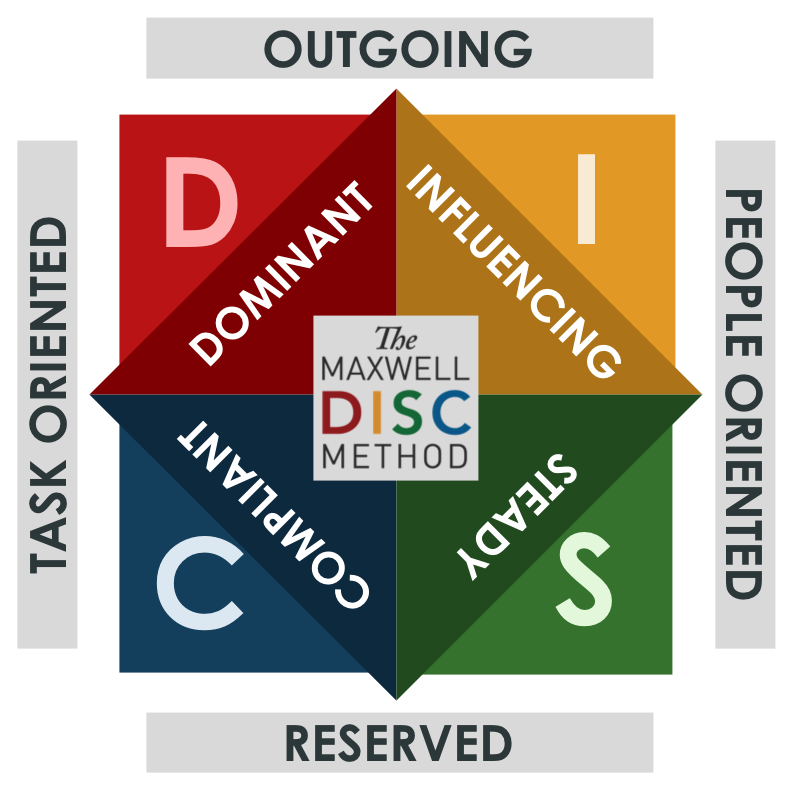 DISC is the leading personal assessment tool used by over 1 million people every year to improve work productivity, teamwork and communication. The DISC model provides a common language that people can use to better understand themselves and adapt their behaviors with others — within a work team, a sales relationship, a leadership position, or other relationships.
DISC profiles help you and your team:
Increase your self-knowledge: how you respond to conflict, what motivates you, what causes you stress and how you solve problems
Improve working relationships by recognizing the communication needs of team members
Facilitate better teamwork and teach productive conflict
Develop stronger sales skills by identifying and responding to customer styles
Manage more effectively by understanding the dispositions and priorities of employees and team members
Become more self-knowledgeable, well-rounded and effective leaders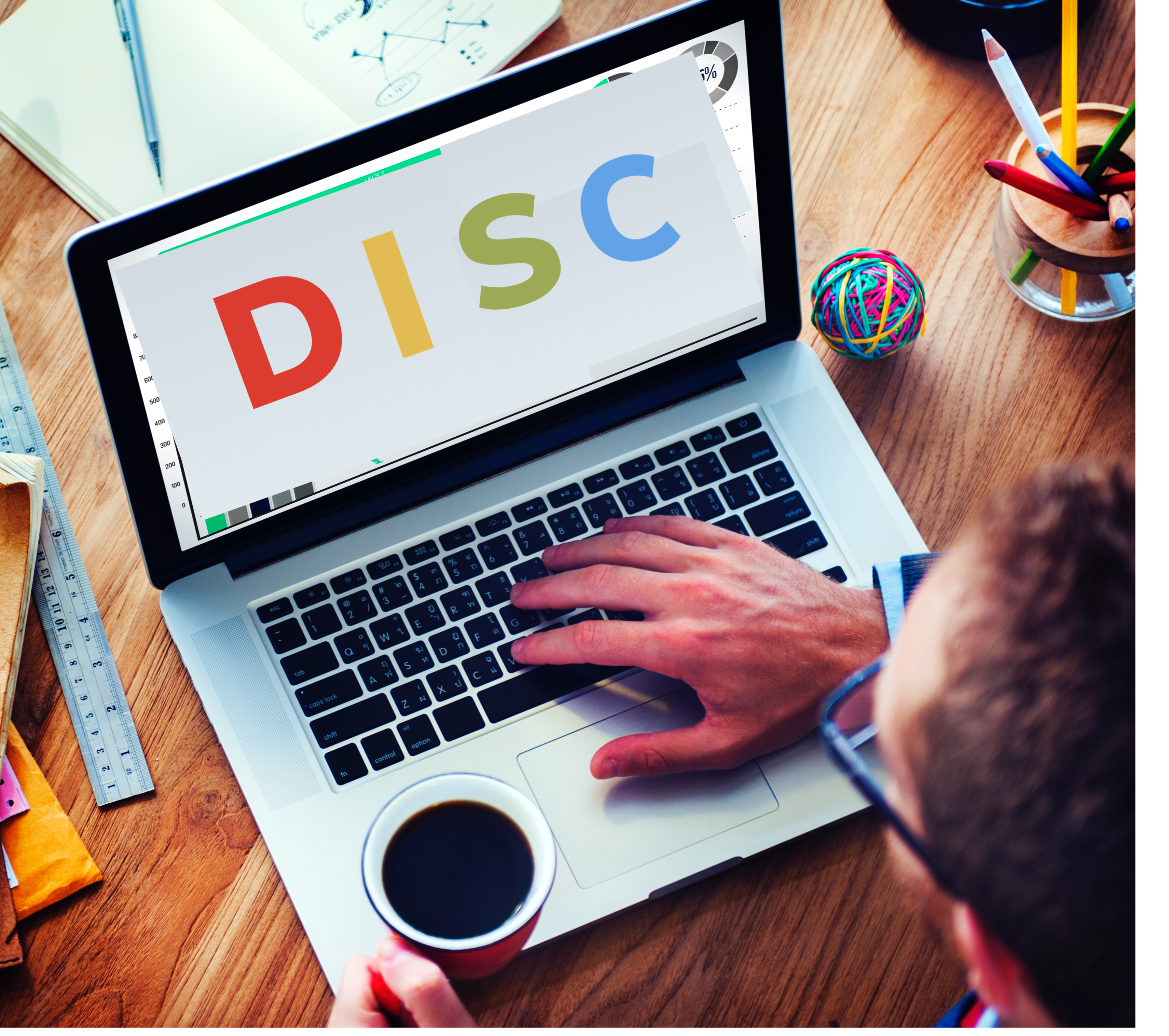 Take your online DISC assessment today!  Customized reports to meet the needs of EVERYONE!
Student Success Report (for youth aged 8-14)
College and Career Impact Report (HS and college students)
Career Impact Report (Adults looking for career change)
Entrepreneur Impact Report (business women/men)
Communication Impact Report (adults, non-profit organizations)