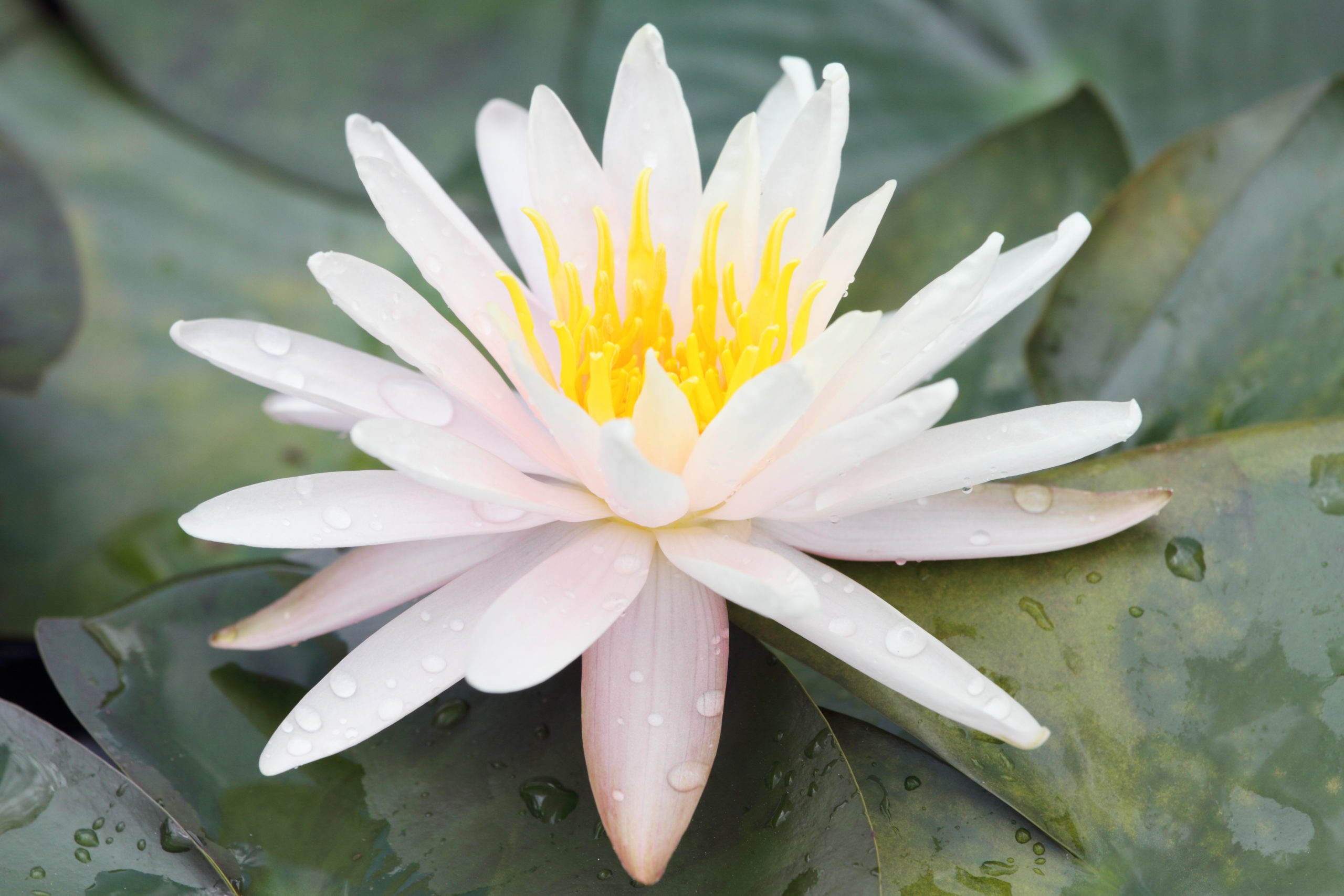 My Empowered Journey
I am on a journey to live an empowered life. What does that entail? A
number of ideas come to mind: having faith and a positive attitude,
connecting with others and developing meaningful relationships; giving
more than I take; being grateful; learning and growing daily; living
mindfully and intentionally; and striving not just for success, but for
significance.
In the coming weeks and months, I intend to share pictures, videos,
quotes, thoughts and ramblings about my quest to live an empowered life,
both personally and professionally. I'd be honored to have you join,
follow, and connect with me on this journey.
If you're so moved, share your comments, thoughts and perspectives;
I'd love to connect with and learn from and with you. As William E.
Simon has said, "Infinitely more important than sharing one's material
wealth is sharing the wealth of ourselves – our time and energy, our
passion and commitment, and above all, our love".
Please pass this blog on to others who you feel will be interested in contributing to our empowered journeys. Thanks!
Be well 🙂